IT'S RAINING CATS! HALLELUJAH! (1887)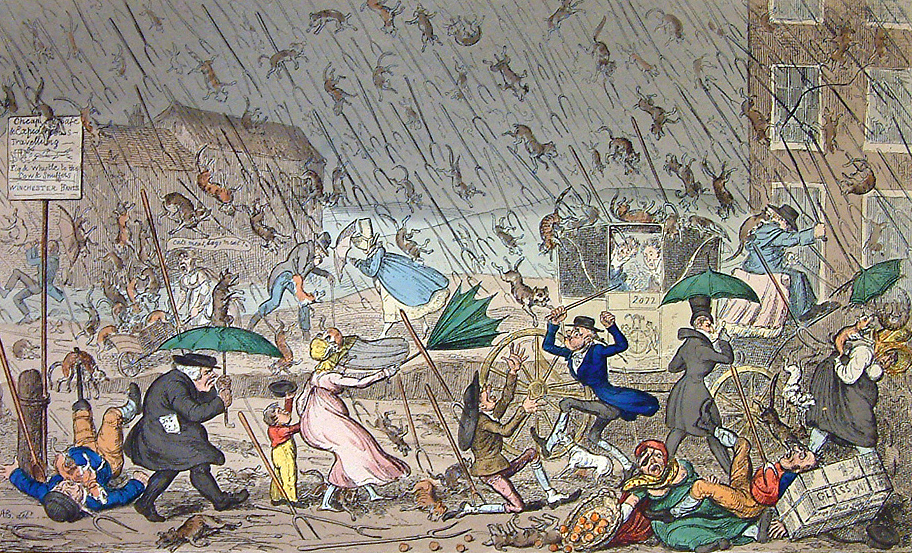 It once rained stuffed cats on Grand Street.
In Williamsburg, in the late 1800s, there existed a show hall which sat in the middle of Grand Street between Bedford and Driggs avenues at No. 166.
Known for a time as the Grand Street Museum, it had a run of five years between 1885 and 1889.
But the Museum made the papers in 1887, for a cruel cat storm that played out upon their boards…
IT'S RAINING CATS…HALLELUJAH!
In the latter part of 1887, a show by the name of "Soap Bubble," was making its debut in the district. Although it wasn't creating much of a stir, it so happened that a letter about the show was received at the offices of the Society for the Prevention of Cruelty to Animals.
The letter made a serious accusation, referring to "cruelty to cats" that was being "exhibited nightly" during the play. The writer, who noted he'd spent an evening at the theatre, stated that during the first act a "large number of cats were made targets of by the actors, greatly to the amusement of the small boys in the gallery."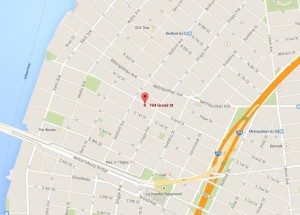 Agent Clark, of the SPCA, who read the letter, determined that he would put a stop to such cruelty. He visited the theatre and bought a seat "in the front row of the orchestra." There he "remained patiently for the exhibition of the cats."
When the scene opened, cats by the dozens began falling from the scenery to the stage! The actors "fired away at them from guns and revolvers." Most of the cats, Clark observed, lay where they fell, while one or two crawled around the stage.
Clark watched every movement, aghast at the cruelty on display, until, at one point during the act, he noticed something peculiar, slowly realizing what was actually going on and understanding that he'd been duped.
To his disgust, he discovered that "the cats were stuffed ones, with the exception of the two that walked the stage."
Clark left the show early, vowing vengeance on the writer of the letter.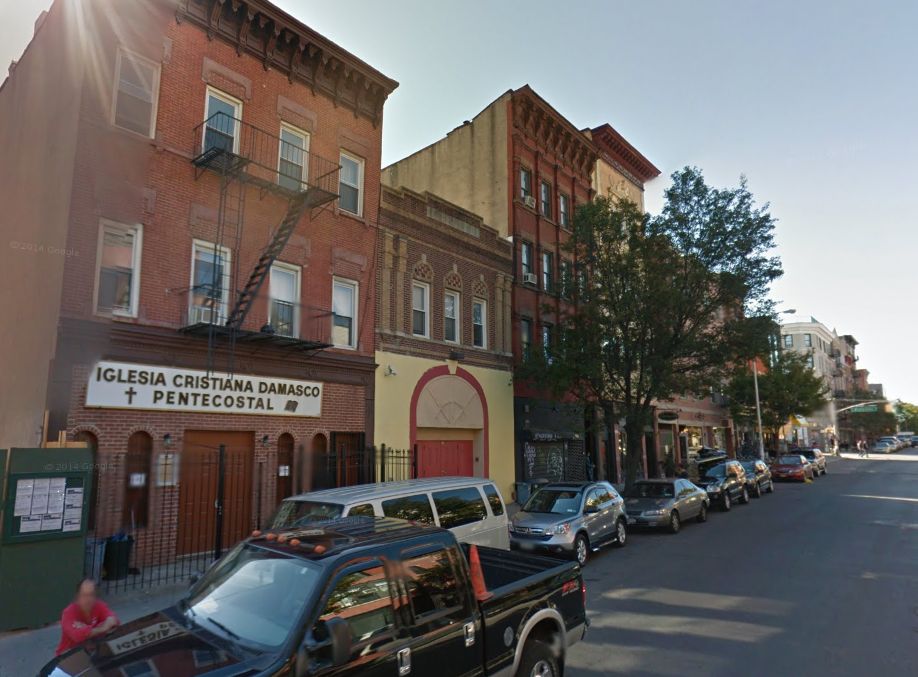 ———————————————————————————————————————–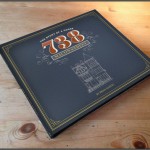 This story was composed from research performed by The Brownstone Detectives. Allow us do an in-depth investigation of your house and its former owners and produce your very own House History Book. Your hardbound coffee table book will include an illustrated and colorful narrative timeline that will bring the history of your house to life. Contact us today.