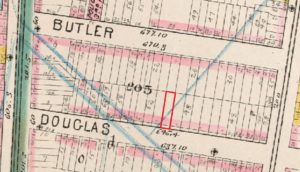 If you are not yet ready for one of our Brownstone Detectives House History Books, but would simply like some aspect of your house's history researched, we are happy to perform this service for you at an hourly rate of $40/hour.
Examples of some of the historical aspects we have focused on for clients:
* Owner List – building a list of a house's owners back to its construction
* Owner Research – researching certain owners/residents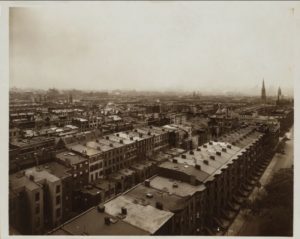 * Photographs– searching for original photographs of your house and its owners
* Land Research – researching former owners of the land a house was built upon
* Building Research – tracking down original architectural drawings, building permits, &c.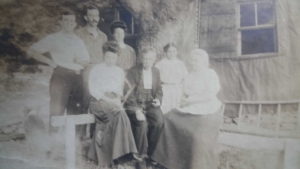 * Maps – identifying period maps featuring the location of your home
We can research any or all of the above aspects of a property, or simply focus on an aspect of the history of your house that you are attempting to clarify.
Please contact us to discuss your particular case and for a full estimate of your project.